Visit in Trieste and Koper
The meeting between vice-rectors and coordinators of the Alliance universities
8–9 July 2022 | University of Trieste, Italy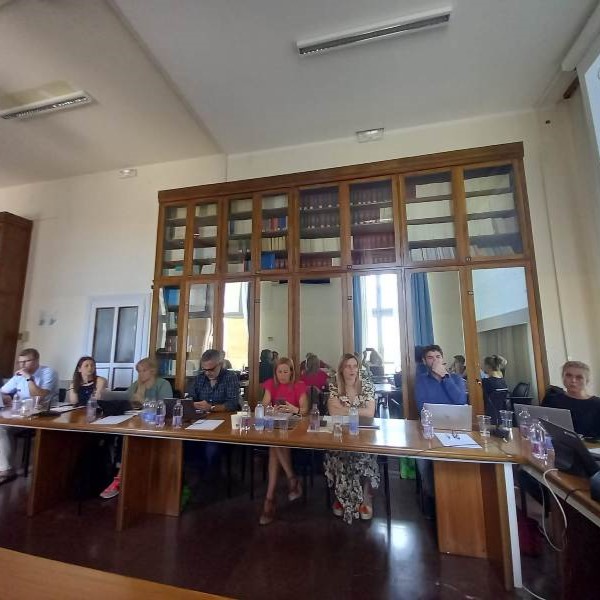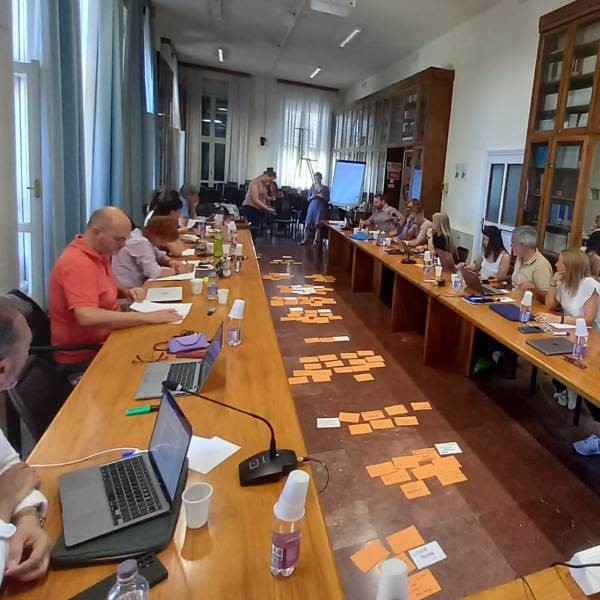 Talks about the future of the Transform4Europe Alliance and priority areas in the context of the 2nd call for proposals by the European Commission on financing actions of the European universities were the goals of the visit on 8-9 July in Italy.
The host of the meeting between vice-rectors and coordinators of the Alliance universities was the University of Trieste. The discussions also featured representatives of our two new partner universities: Universidade Católica Portuguesa (Lisbon, Portugal) and the University of Primorska (Koper, Slovenia).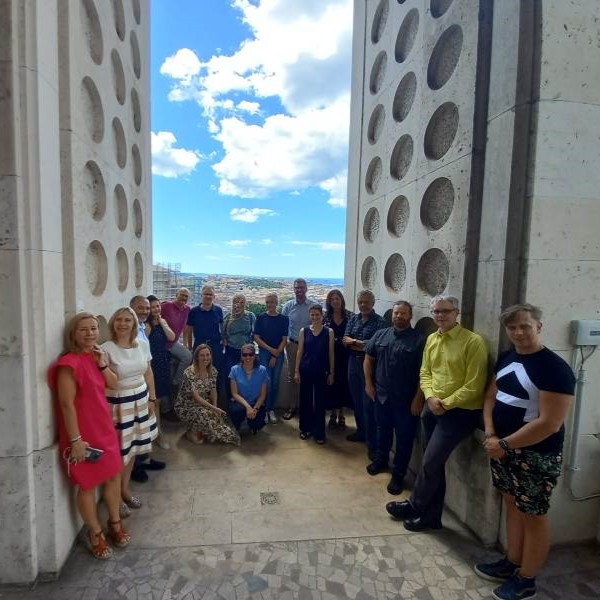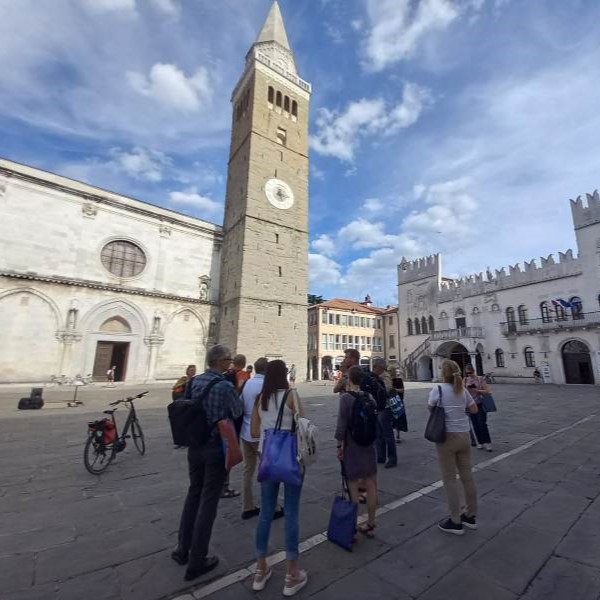 The meeting was not only about talks, but also an opportunity to sightsee in Trieste…
…and visit Koper, the city of one of our new partner universities located a few kilometres away.