Meet Transform4Europe Universities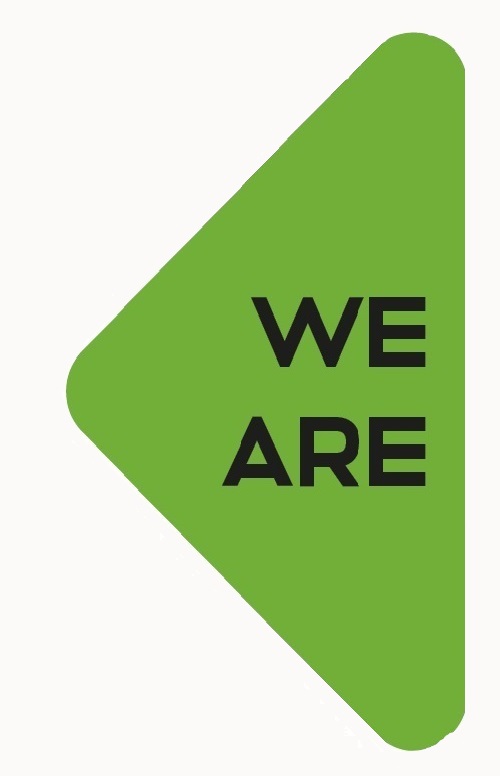 Saarland University (Germany)
University of Alicante (Spain)
Estonian Academy of Arts (Estonia)
Universidade Católica Portuguesa (Portugal)
University of Primorska (Slovenia)
Jean Monnet University (France)
University of Silesia in Katowice (Poland)
Sofia University "St. Kliment Ohridski" (Bulgaria)
The University of Trieste (Italy)
Vytautas Magnus University in Kaunas (Lithuania)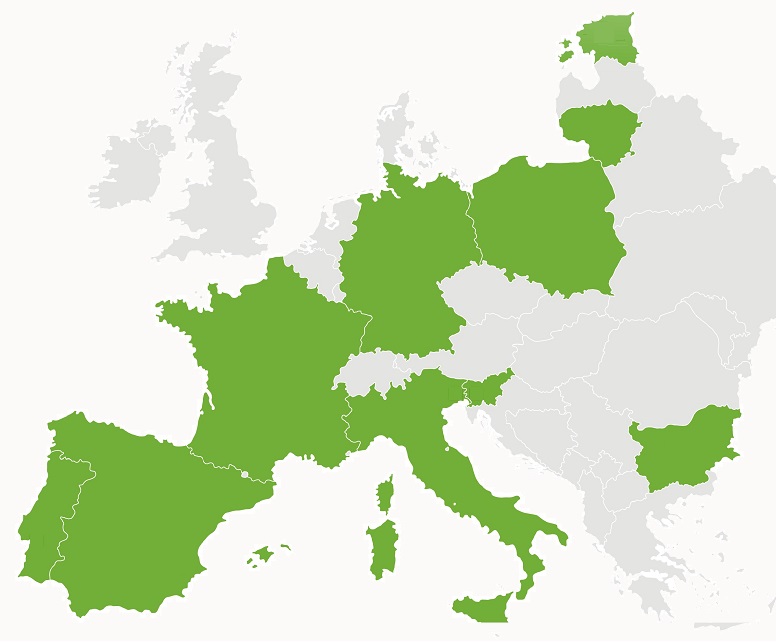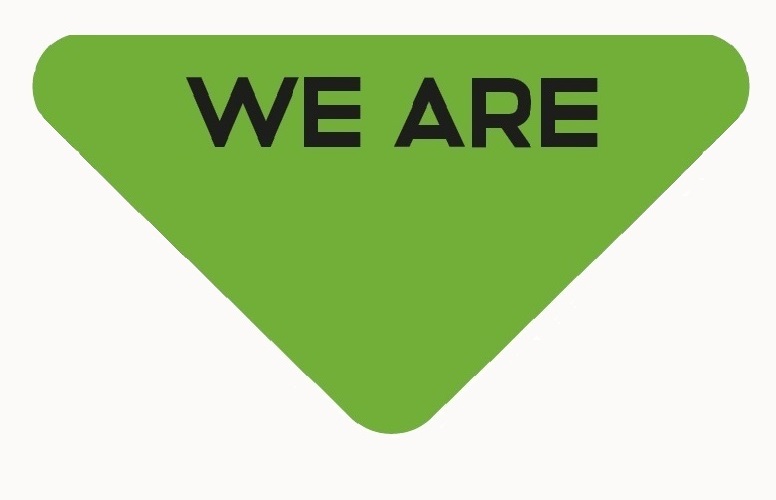 1. Saarland University (Germany)
2. University of Alicante (Spain)
3. Estonian Academy of Arts (Estonia)
4. Universidade Católica Portuguesa (Portugal)
5. University of Primorska (Slovenia)
6. Jean Monnet University (France)
7. University of Silesia in Katowice (Poland)
8. Sofia University "St. Kliment Ohridski" (Bulgaria)
9. The University of Trieste (Italy)
10. Vytautas Magnus University in Kaunas (Lithuania)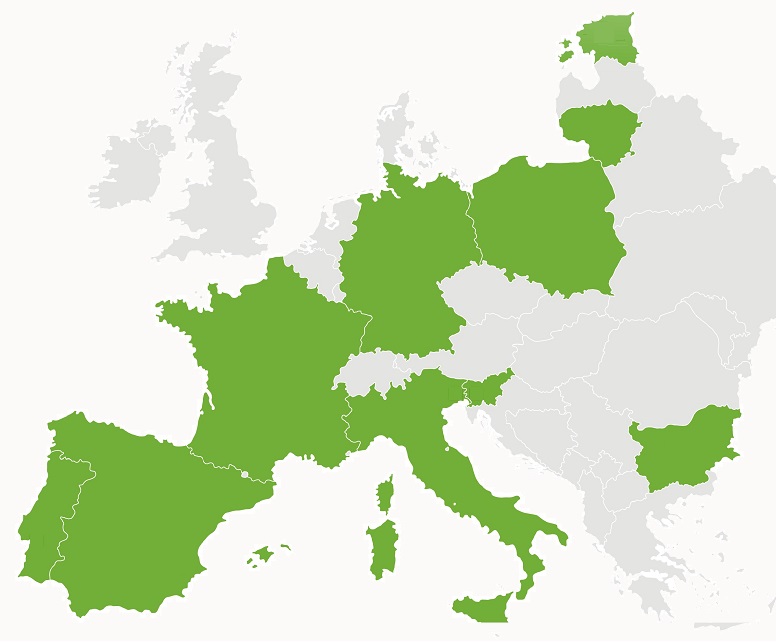 Transform4Europe leader – Germany
The University has six faculties and is known for its high level of reasearch and education in fields related to medicine and IT. It educated about 17,000 students, over 20% of whom are foreigners.
The University of Alicante
Spain
The University educates over 30,000 students at 6 faculties. It has a Science park and a rich sports infrastructure.
THE UNIVERSITY OF TRIESTE​
Italy
The University educates approximately 16,000 students at 10 faculties. It has worldwide partnerships with about 120 universities aimed at research activities.
The University of Silesia in Katowice
Poland
The University of Silesia educates over 21,000 students at 8 faculties and 2 doctoral schools. It is a bustling academic centre with a constant flow of knowledge and inspiration.
Sofia University St. Kliment Ohridski
Bulgaria
The University educates over 22,000 students at 16 faculties and has its own publishing house established in 1986.
Vytautas Magnus University in Kaunas
Lithuania
The University consists of 6 faculties, 4 institutes and the Kaunas Botanical Garden. It educates approximately 9,000 students and has numerous partnerships with universities in the US, Europe and Asia.
The Estonian Academy of Arts
Estonia
It is the only public university in Estonia that offers higher education in art, design, architecture, media, art history and monument conservation. The Academy educates over 1,100 students and has over 80 Erasmus contracts with various universities in Europe.