Two articles in the No Limits journal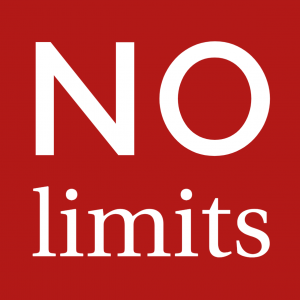 The Transform4Europe Alliance encourages not only joint events but also scientific and popular science cooperation.
The University of Silesia in Katowice invited scientists from T4EU partner universities to publish their works in the No Limits journal. This cooperation bore fruits in the form of two articles.
The fifth issue, whose theme was the city, featured a text by Prof. Jonas Nesselhauf and Janina Willrich from Saarland University. The article addressed Ground Zero — the New York area destroyed in the September 11 terrorist attacks. The article's authors brought attention to the fact that Lower Manhattan, where the World Trade Centre's twin towers were located, became a new, diverse urban space. Now, it is not only the economic centre of the United States but also a place of grief and remembrance.
The theme of the last issue of the journal was women. It featured an article by Martina Blečić Kavur, PhD, Assoc. Prof. from the University of Primorska. The article's author focused on the hilly region of eastern Slovenia, where the cemeteries of the Urnfield culture were discovered. The grave 16 was of particular interest. The artefacts inside suggest that an exceptional woman of very high social status was buried there.
The biannual popular science journal No Limits presents interesting pieces on innovative and socially relevant research. Each issue takes on a different theme — so far, the articles addressed such topics as: climate change, water, waste and recycling, cities, the dangers of the modern world, and women. No Limits is published on certified ecological paper.
All issues of the journal are available at us.edu.pl/en/nolimits.