T4EU Week Promises Excitement and Bustle in Kaunas
20–25 March 2023 | Vytautas Magnus University, Lithuania
The city of Kaunas, Lithuania will soon welcome a crowd of students from all over Europe, who will gather for the Transform4Europe Week organized by Vytautas Magnus University. Taking place on 20-24 March, the event promises to bring a lot of excitement with a variety of activities including tours, film screenings, creative workshops, and discussions.
Lectures during the week will be taught by experts from Lithuania, Poland, Estonia and Italy. The topics they will tackle include nuclear industry, European industrial culture, borderlands, urban ethnography, and Kaunas on its way to the UNESCO World Heritage List. The overall focus of the T4EU week this time will be the Critical Heritage course, which will deal with the difficult legacies of modernity and the Cold War.
Apart from lectures, students will be able to enjoy guided tours on industrial sites and modernist architecture in Kaunas, an audiovisual city walk "The Spirit's Guide to the Old City", a movie night, and other intriguing events. In addition to stimulating intellectual discussions related to nationalism, colonialism, and heritage, participants are also sure to receive a captivating introduction to Kaunas as well as meet many new people from various corners of Europe and get acquainted with different cultures.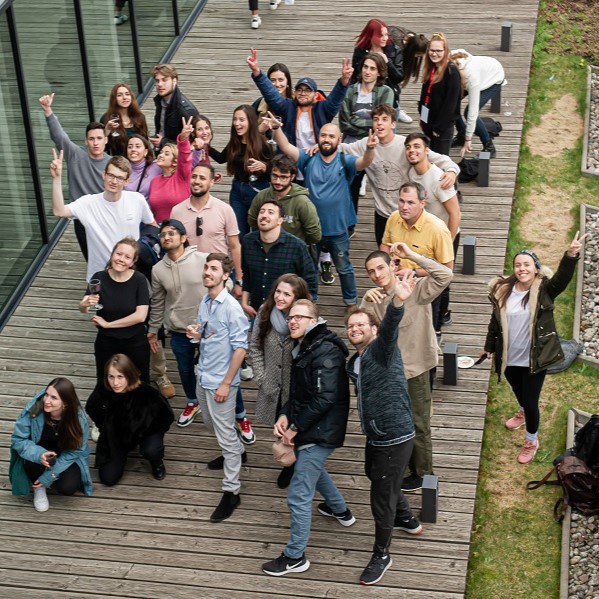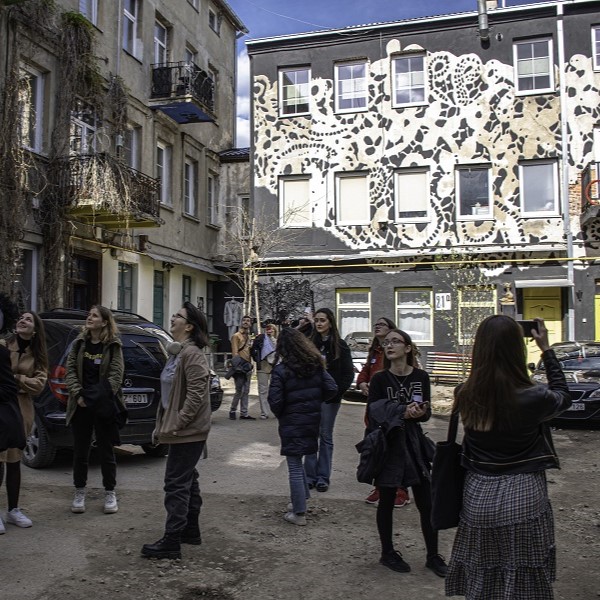 In total, the week will be attended by over 60 students from all partner universities of the T4EU alliance: Saarland University (Germany), University of Alicante (Spain), the Estonian Academy of Arts (Estonia), University of Silesia in Katowice (Poland), Sofia University St. Kliment Ohridski (Bulgaria), the University of Trieste (Italy).
The T4EU Week will also coincide with the meetings of the T4EU Management Board and the T4EU Student Council, which means that throughout the week Kaunas will welcome about 100 participants.
Importantly, all students who will successfully complete all tasks during the week and prepare a final project independently will receive 6 ECTS credits for their studies in each of the T4EU Alliance's universities.