T4EU scientists in a research team
The quality of life of herbivorous invertebrates along a highway
We invite you to read an article presenting the research of Prof. Agnieszka Babczyńska from the University of Silesia. The biologist is the leader of a scientific project entitled "Life by a highway – effects of herbivorous invertebrates exposure to tire dust" The researcher has invited several scientists from the universities of the Transform4Europe alliance to cooperate. The team includes Jūratė Žaltauskaitė, PhD, and Gintarė Sujetovienė, PhD, from Vytautas Magnus University, as well as Prof. Monia Renzi and Prof. Piero G. Giulianini from the University of Trieste. The project was funded through the 'Green Horizon' call for proposals organised as part of the Research Excellence Initiative (IDB), an in-house programme of the University of Silesia. The IDB aims to support the development of researchers and enhance the quality of their research.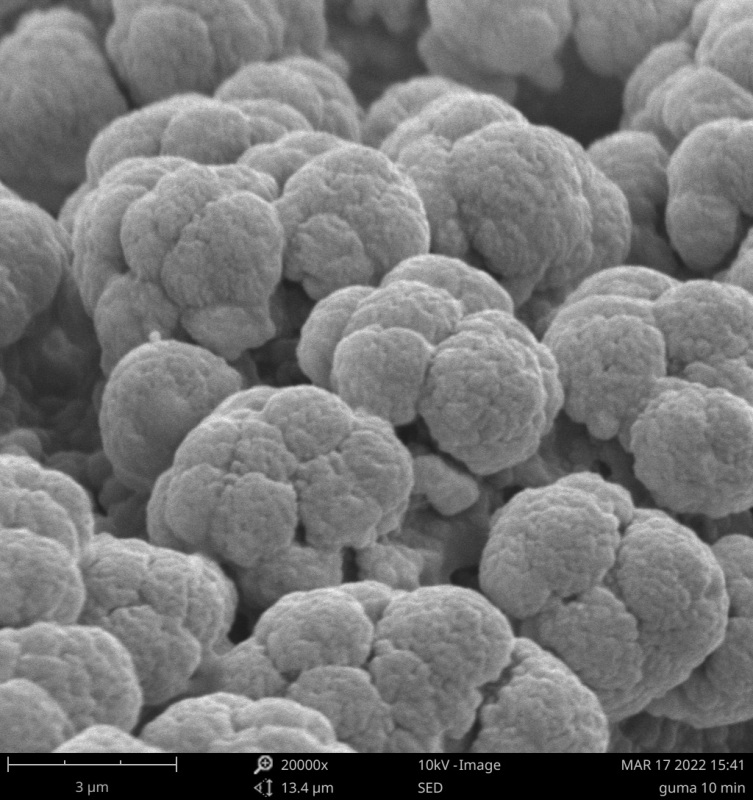 popular science article
The motorway from the perspective of a mealworm, an earthworm and a daphnia
University of Silesia Magazine No. 7 (297)/2022
The whole world gladly uses motorways. They make travelling much easier, they reduce fuel consumption, they are safer. But how this kind of infrastructure affects the life quality of animals? – It is a world turned upside down, one they have to learn once again – says Agnieszka Babczyńska, PhD, Assoc. Prof., a laureate of the contest "Green Horizon". The biologist together with an international team is studying the effects of tire dust on herbivorous invertebrates.